ABOUT US
Founded in 1987, Stephen Sullivan, Inc. (SSI) is a full-service General Contractor specializing in custom residential construction. We build custom homes and perform renovation projects of the highest quality in order to meet the demands of our valued clients. For over thirty years, homeowners seeking the best have come to SSI.
At SSI we offer all services related to creating and maintaining your home. Whether you would like to seek services from our in-house Architectural Team or you already have your dream home designed by your architect, we are at your service. We continue that commitment by offering Property Management services after your home is complete.
As a custom home builder, we are dedicated to understanding the unique needs and lifestyles of our clients. We understand that we aren't just building houses — we are building homes that foster a lifetime of memories. Our commitment to communication, professionalism, and craft, set us apart from the competition.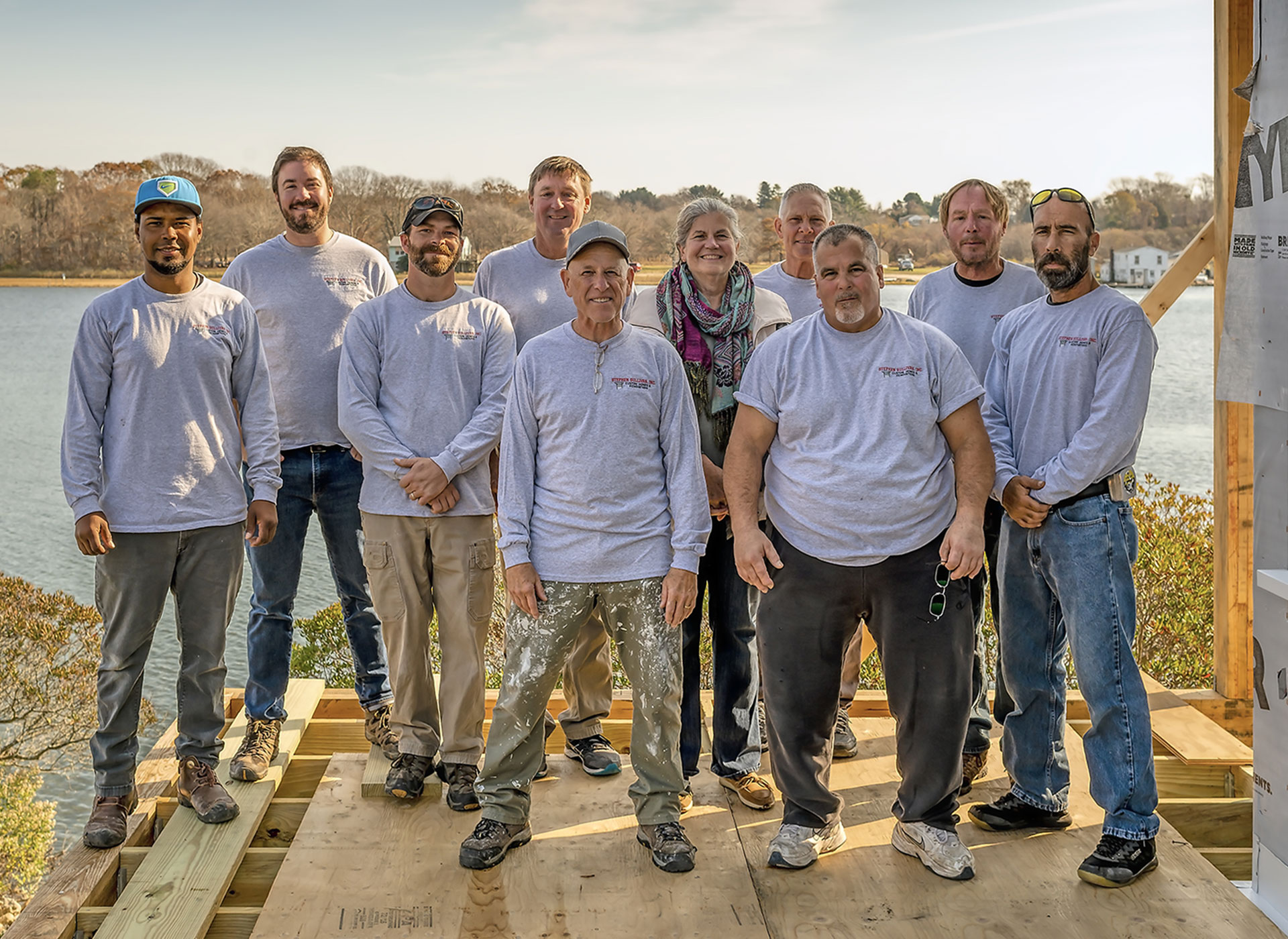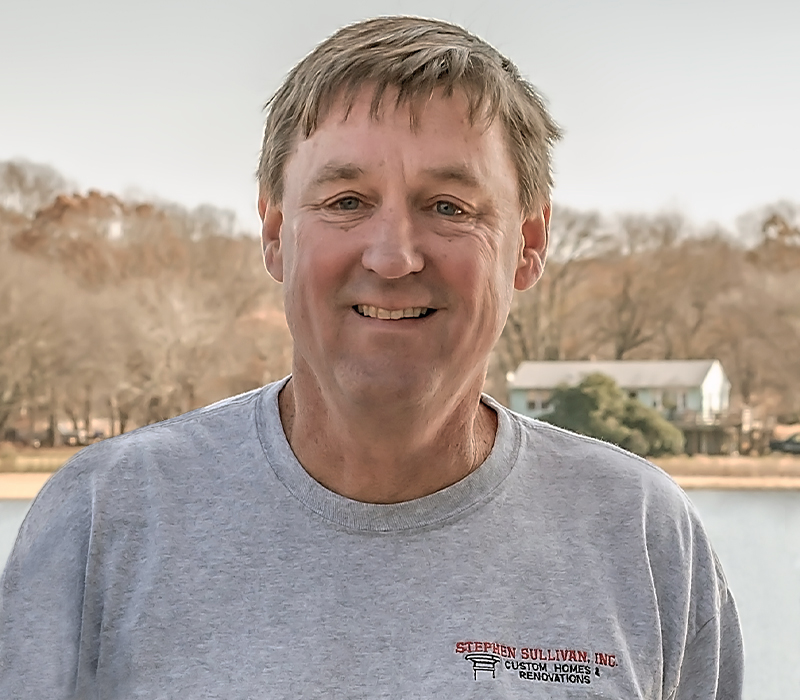 Stephen Sullivan Sr. – Owner / General Contractor
Stephen Sullivan, Sr. learned the building trade as a framer and founded Stephen Sullivan, Inc (SSI) in 1987.  He has since grown the family business to employ 13 full-time employees and has built or renovated many high-end homes in Southern Rhode Island.  Stephen has a wealth of knowledge when it comes to construction, only accepts the highest quality of craftsmanship, and is involved with every step of the building process at SSI.  He also takes pride in the relationships that he has formed with subcontractors over the years.  Not only has he built several great houses, he has built a team of devoted craftspeople who take pride in their work.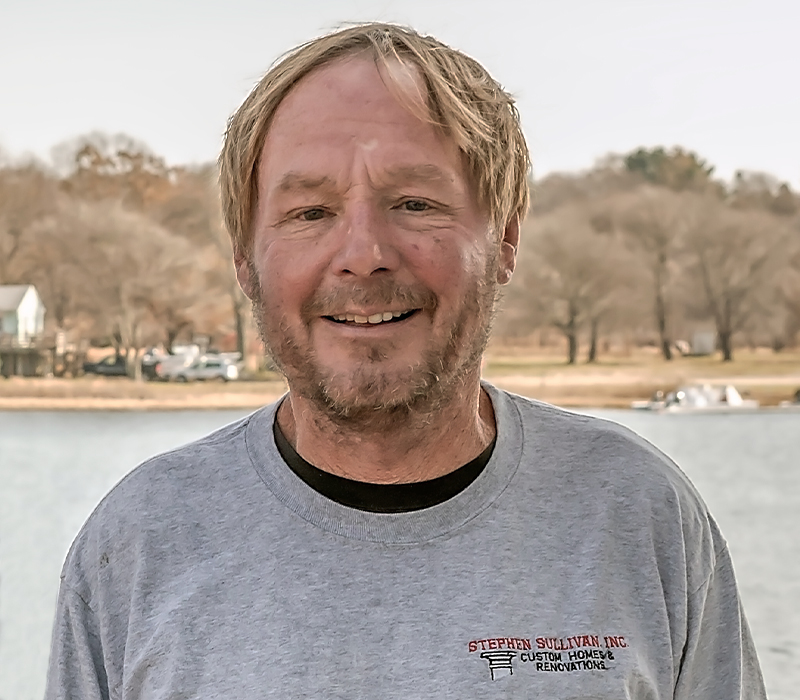 Donald Sullivan – Site Supervisor

Donald has over 40 years of construction experience and is responsible for the day-to-day activity at the job site. Donald is well-versed in all of the construction trades and has a wealth of knowledge in HVAC, plumbing, and electricity. By the age of 22, he was a master plumber in the state of Connecticut. Donald ran his own custom home building business for several years and in 2008 he began working at SSI. His years of experience and knowledge of the construction industry have proved to be extremely valuable.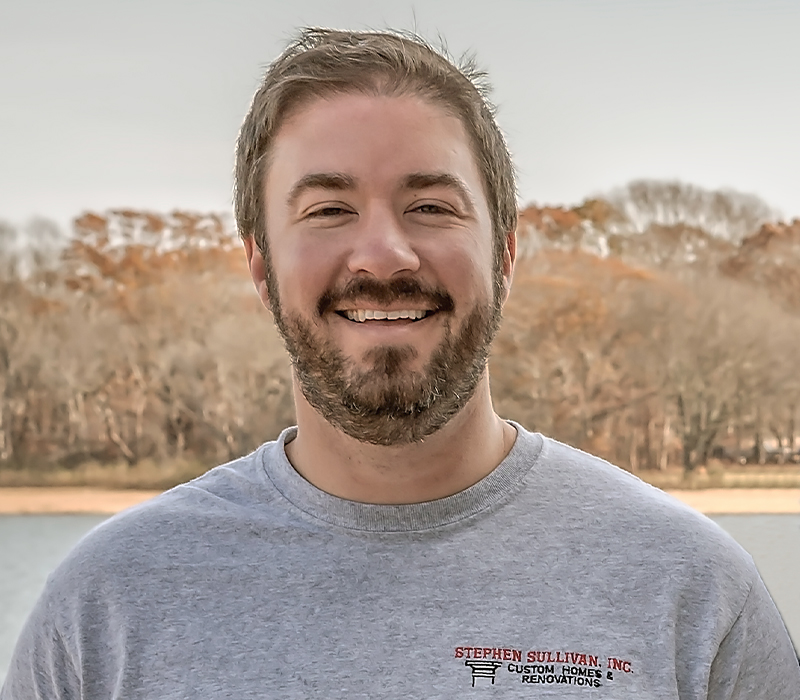 Stephen Sullivan Jr. – Architect / Project Manager

Stephen Jr. oversees construction as a project manager on most of our projects.  He communicates with our clients, coordinates with subcontractors, and keeps our projects on-schedule and on-budget. Stephen is a registered architect in the states of Rhode Island, Massachusetts, Connecticut, and New York.  He has several years of experience both as an architect and as a construction manager. Before working for SSI, Stephen worked on the design and construction management of over 20 single family custom homes in New York City, Long Island and Connecticut. Stephen has a Master's degree in Architecture from the University of Colorado and a B.A. in Economics from Stonehill College. He oversees the all of our architectural projects at SSI through Sullivan Studios.